Main content starts here, tab to start navigating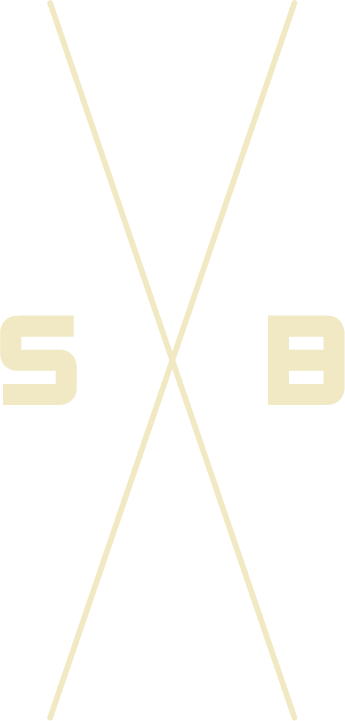 About
A multi-functional events & bowling venue. This completely renovated former cold-storage warehouse now houses 26 state of the art Qubica AMF bowling lanes. The uniquely designed, bi-level structure also includes two private bowling areas, two full size bars, a full menu including a wood oven pizza kitchen, billiards, darts, retro arcade games, and cool vintage seating.
Besides the four bowling lanes, the mezzanine level holds its own bar and balcony, while an outdoor roof deck offers visitors another spot to make a toast and view Philadelphia's skyline.
South Bowl Features BES X
South Bowl Features BES X, the latest technology in bowler entertainment and scoring systems. BES X redefines the bowling experience. We are proud to be a part of the elite group nationwide that has installed this innovative technology.
South bowl offers bumpers and the necessary equipment to help little one's roll!